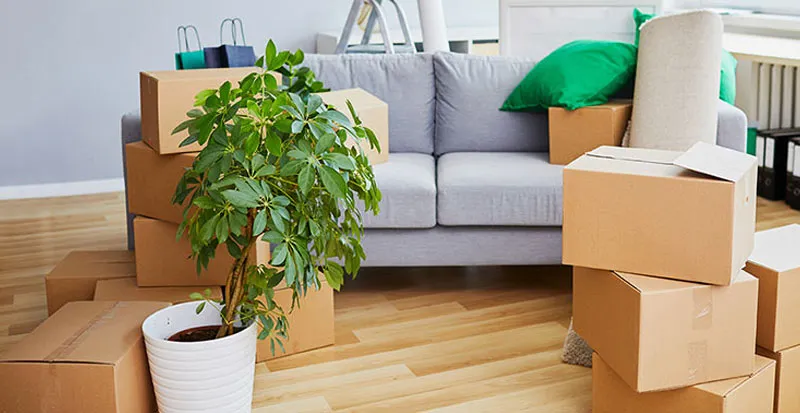 Residential Shifting/ Local Moving
Are you concerned about moving all of your stuff during the house shift? The moving process entails various tasks, such as the careful packing of objects, the use of suitable packing materials for each household item, the placement of those items in your new home, and the unpacking of those items. Safe and Protect is considered one of Bahrain's top moving and packing businesses as we commit to making the procedure simple, quick, and affordable.
Since domestic moving is one of our primary services, we designate a separate team to handle moving household goods. Before beginning the shifting process, we analyze, design and organize a proper plan. Bed frames, mattresses, sofa sets, tables, chairs, cooking utensils, refrigerators, freezers, microwaves, coffee tables, desktops, televisions, bicycles for kids and adults, printers, fans, mirrors, wall hangings, and photos are all included in the household moving service.
Our team is skilled at packing each household item according to its fragility. We ensure all of your possessions are relocated securely and without being harmed. As a result, we offer all our clients a comfortable and hassle-free service, earning us the reputation of the best movers and packers in Bahrain. We always try to understand our client's feelings for their possessions as we consider maintaining a trustful relationship necessary.
Apart from residential moving, we provide new furniture installation, furniture dismantling and re-assembling, office shifting, piano relocation, packing, and unpacking services, international relocation, and cargo services. To request a quote, you can email us at moversbahrain99@gmail.com or WhatsApp at +973 38468567. With Safe and Perfect, you may move into a new home without worries.
Most frequent questions and answers