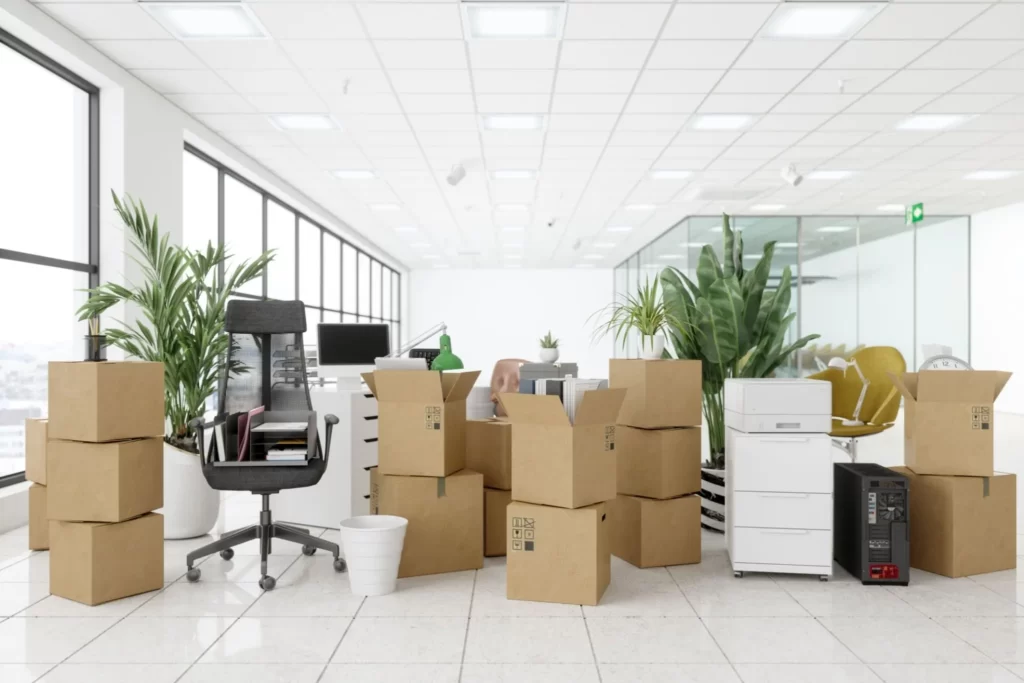 Do you intend to relocate your office to a new area of Bahrain? Are you considering business relocation within Bahrain? Being one of the top office shifting companies in Bahrain, we at Safe and Perfect offer moving and relocation services to corporate and businesses in Bahrain. Our client list includes small business offices, corporate, MNC Companies, and Govt sector offices in Bahrain.
Before beginning the office relocation process, we carefully plan the process. Our team of moving specialists will handle the office relocation process with the least amount of disturbance possible. We come up with unique concepts for packing and unpacking as we are one of the best office moving experts in Bahrain. Our expert group of packers and movers ensures you a top-notch moving service with the utmost care, promptness, and service. You can also get assistance from our professionals with your office fixture packing, sealing, and disassembling/assembling needs.
When moving your office, keep these things in mind:
To shorten the time required for relocating and ease the stress associated with moving to a new location, Safe and Perfect, with the assistance of our committed moving specialists, guarantees an effective and seamless office relocation procedure from start to finish. Being the top commercial moving companies in Bahrain, we take full responsibility for moving offices inside Bahrain. Our skilled packing and moving services are hassle-free, and we use high-quality packing supplies that are reasonably priced. We ensure that our clients' items are loaded and unloaded safely, preventing damage and allowing them to arrive at their destination.
In addition to workplace relocation, we offer new furniture installation, furniture dismantling and re-assembling, packing and unpacking services, piano relocating services, residential relocation services, international relocation, and cargo services. To request a quote, you can email us at moversbahrain99@gmail.com or WhatsApp at +973 38468567. With the help of Safe and Perfect Movers, you may move your office quickly, easily, and stress-free.
Most frequent questions and answers